Patreon
Patreon is a great way to support your favourite artists and creators.
Give me a hand by tossing me a few bucks on Patreon!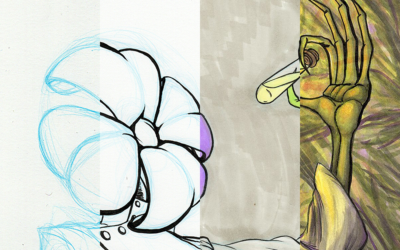 Professor VonBlume is objectively, one of my best drawings; prints sell well, people point it out single it out from my booth at cons, and it makes better use of lighting than anything else I've done. It took everything I had to get it to the point where I no longer...
read more
About
My name is Craig Cordeiro.
I'm an artist, designer, programmer, writer, and anything else I need to be to get the job done.
You can find more of my artwork on: